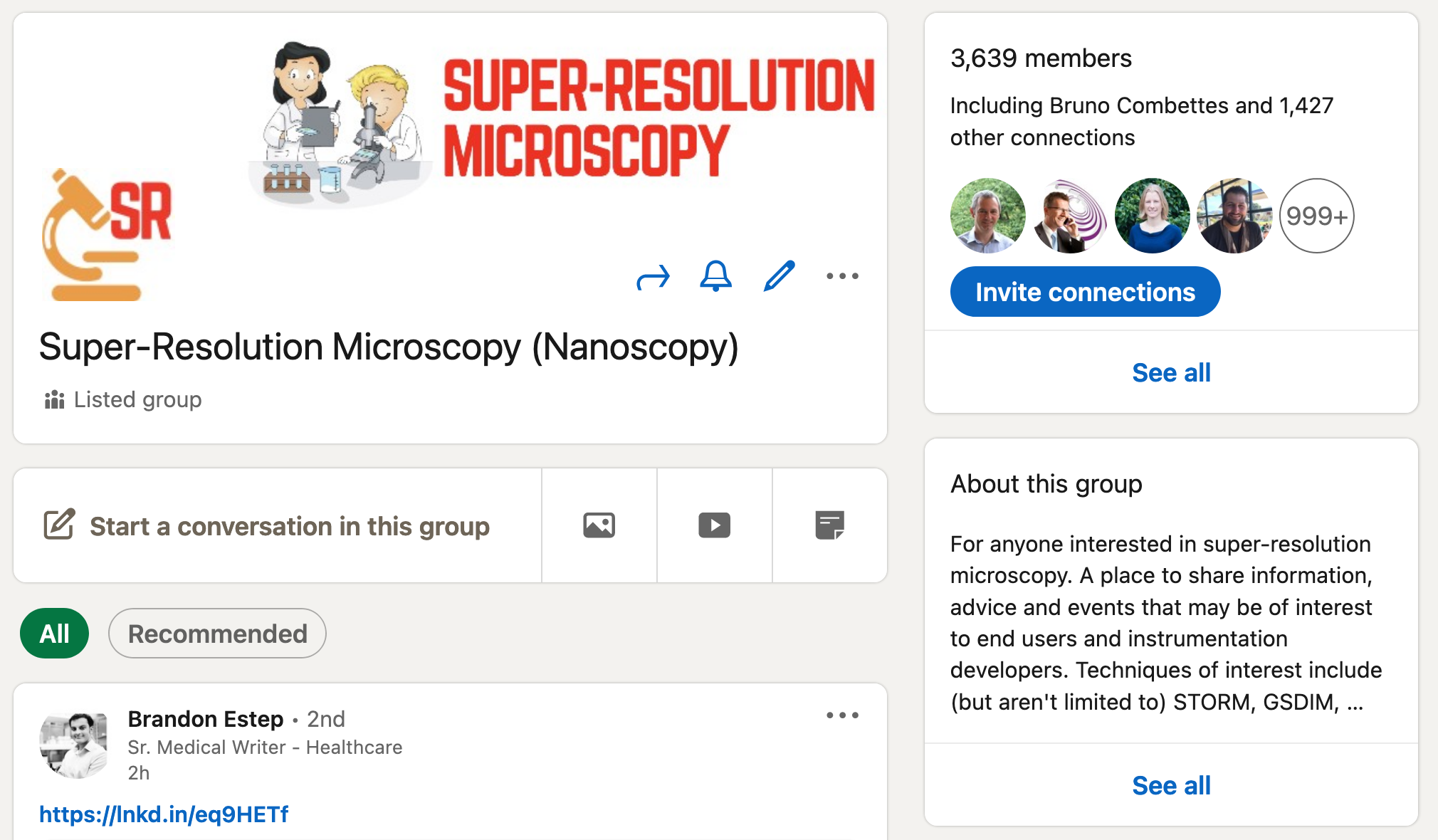 Super-resolution Microscopy
I use social media to present valuable and interesting content within the microscopy field, which includes, but is not limited to, new publications and various job offers. The LinkedIn super-resolution microscopy group already has 3600 members and is currently at a 30% annual growth. It's a way for people to meet each other and foster mutually beneficial relationships.
AI can no longer be ignored by the microscopy field, and therefore I have created the LinkedIn group to share innovative information about the developments within both of these areas.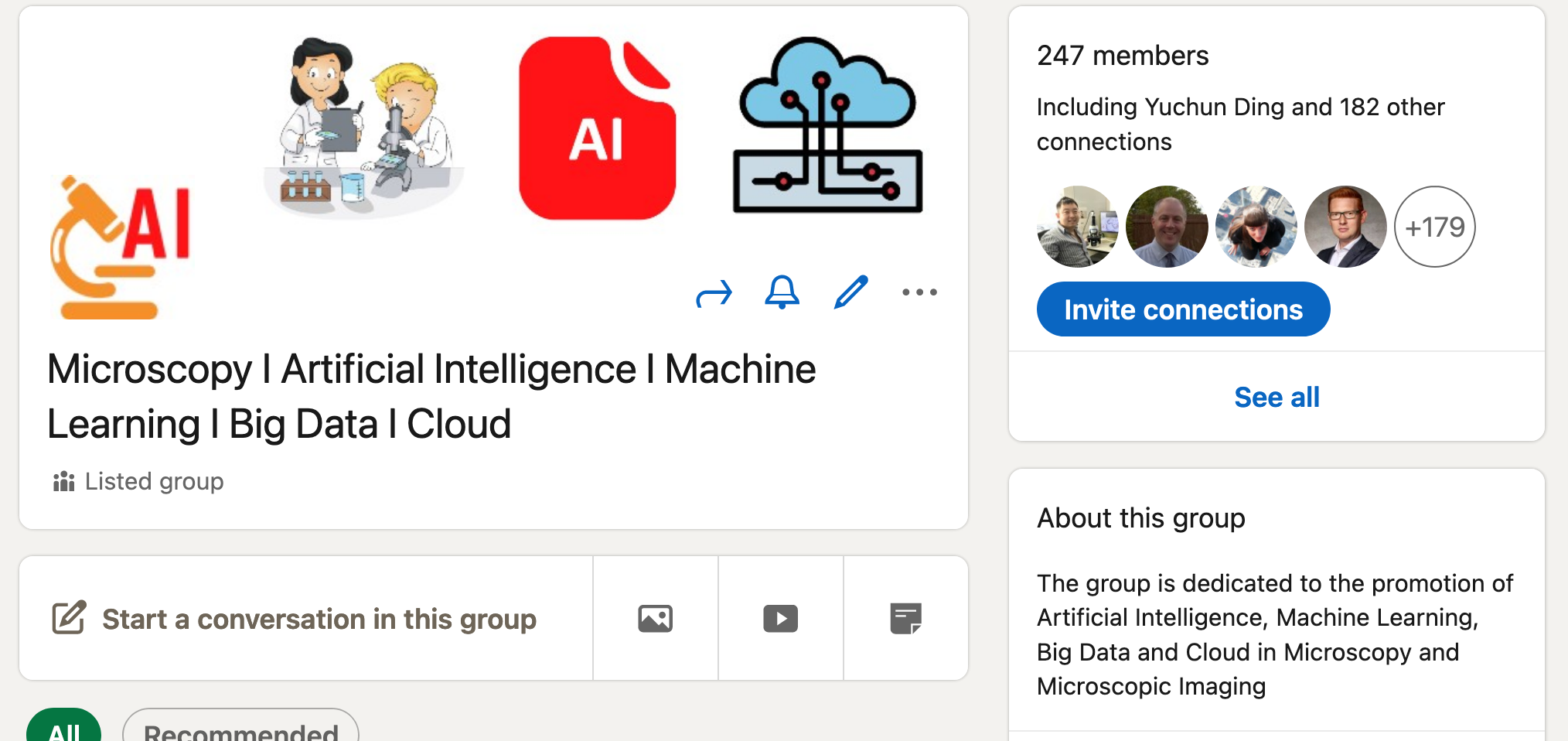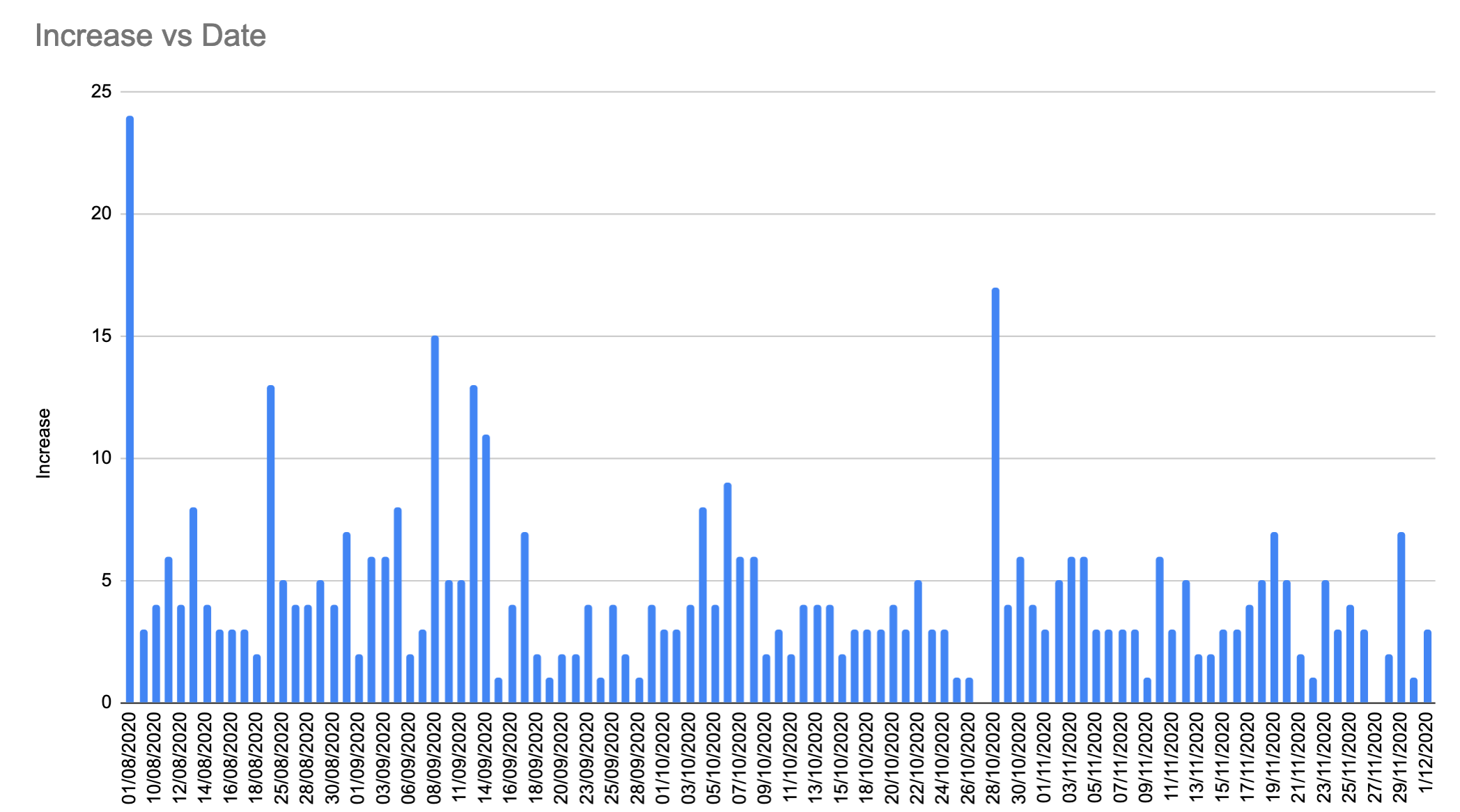 As seen in the graph above, the super-resolution Microscopy LinkedIn group saw a rise in performance after implementing modern and innovative marketing strategies. I think video, animation, and the overall creative media production can do great good in pushing the microscopy field towards new frontiers.
To encourage progress and development, I organized Imaging Competitions and supported Imaging Days (KIR - 2018, NDORMS -2019, and MSD - 2020). It was a joy to communicate with commercial partners and to fundraise for these events.