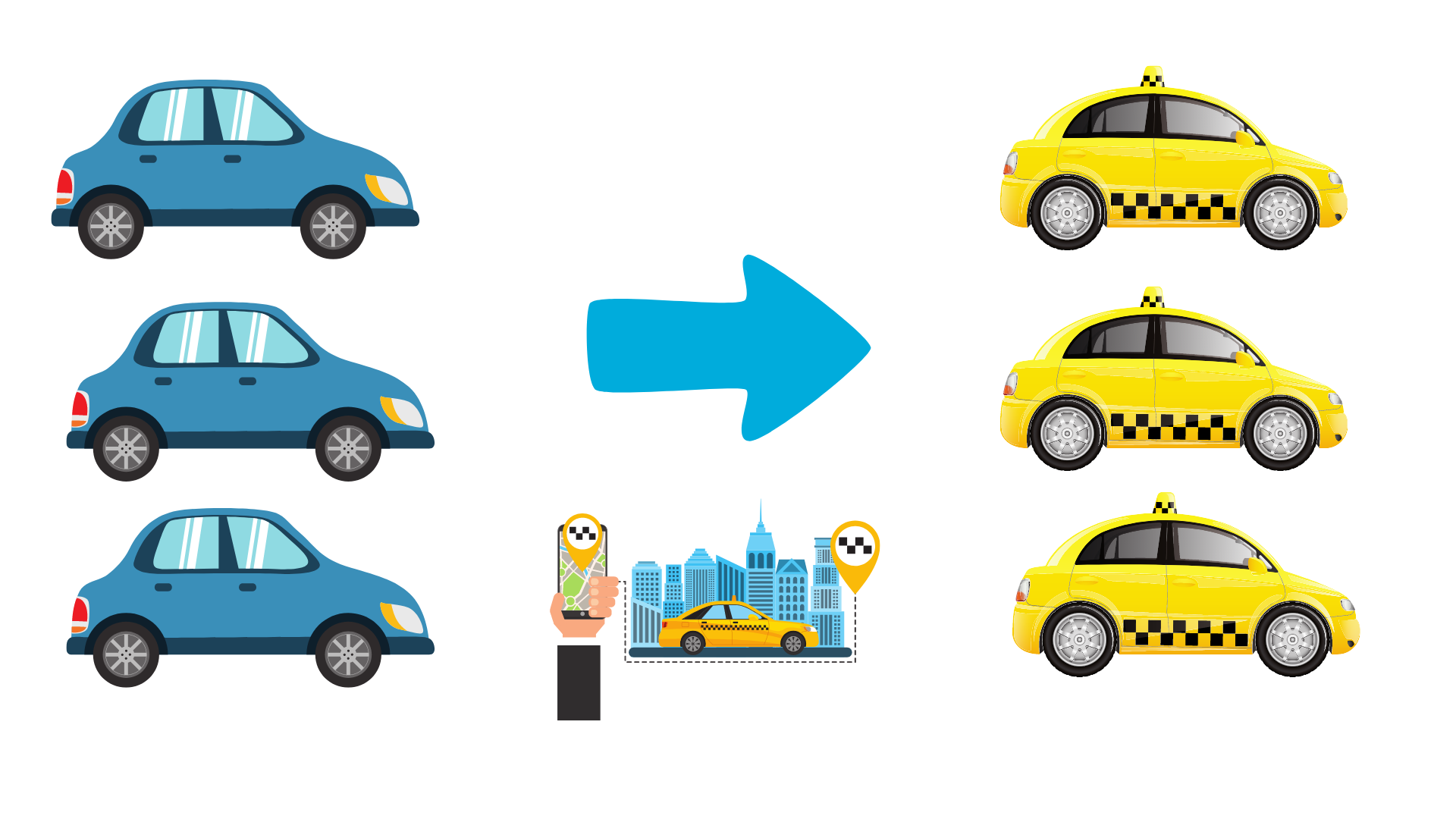 What is management?
Imagine you have cars. What should we do in order to create a taxi service? We should organize the drivers, give them instructions how to obtain, distribute and execute orders (a software is very helpful in this case). The service, of course, must be useful and profitable. From a formal point of view, we add structure to the drivers/cars in time and space. Management, to my mind, is such addition in order to deliver and capture value.
I am co-managing Olympus TIRF system with Dr. Stefan Balint. It is used for live-cell imaging and localization super-resolution.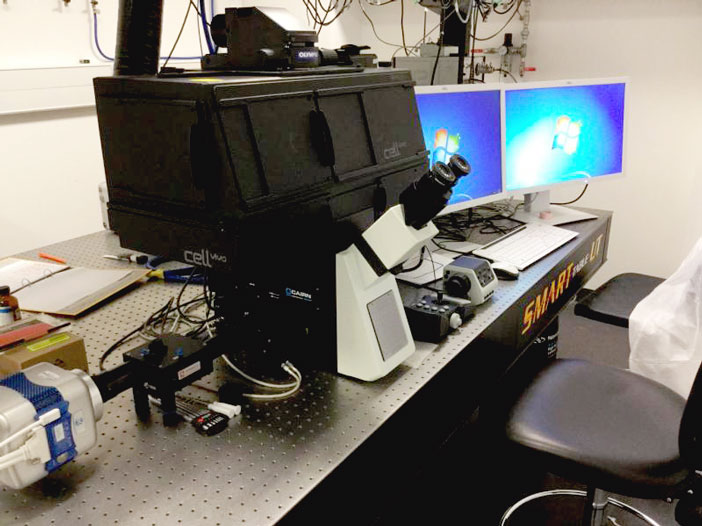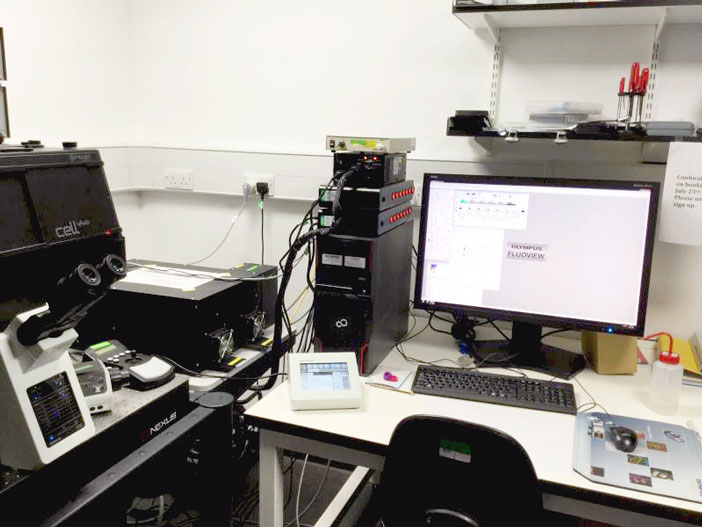 Olympus 1200 confocal is our working horse. We are installing a new Zeiss 980 confocal.

Zeiss 880 and Lavision light-sheet instruments are used for tissue and organ imaging.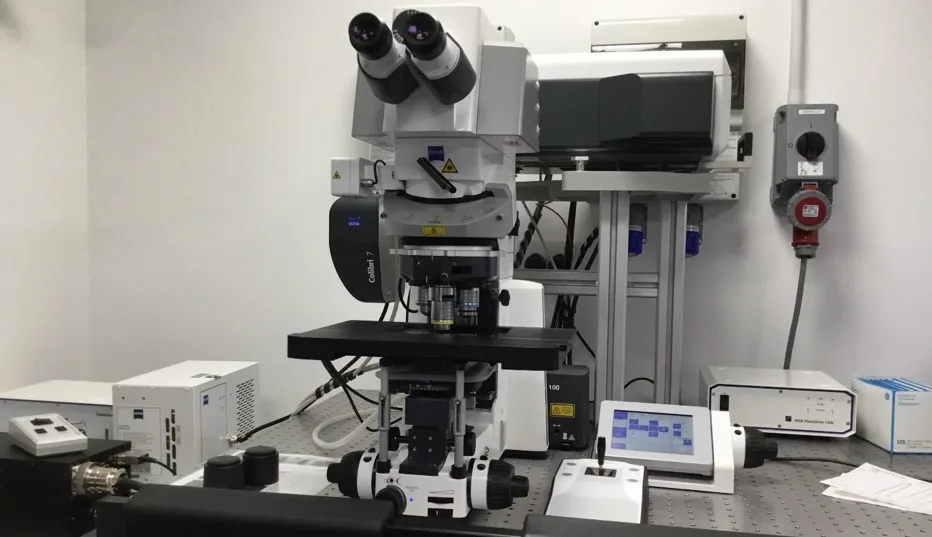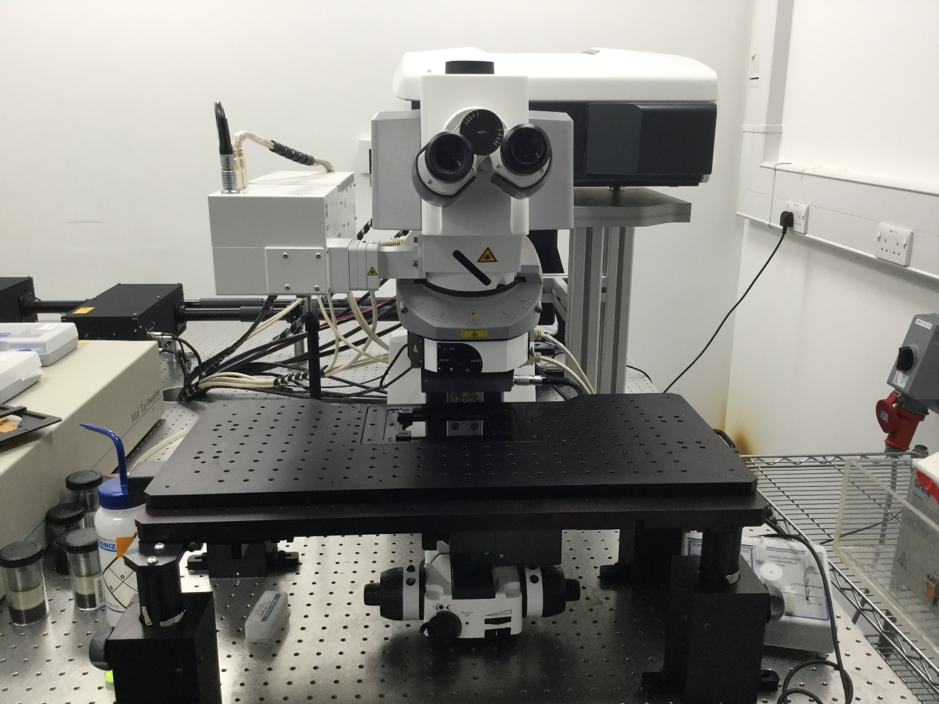 Zeiss MP confocal is used for animal imaging.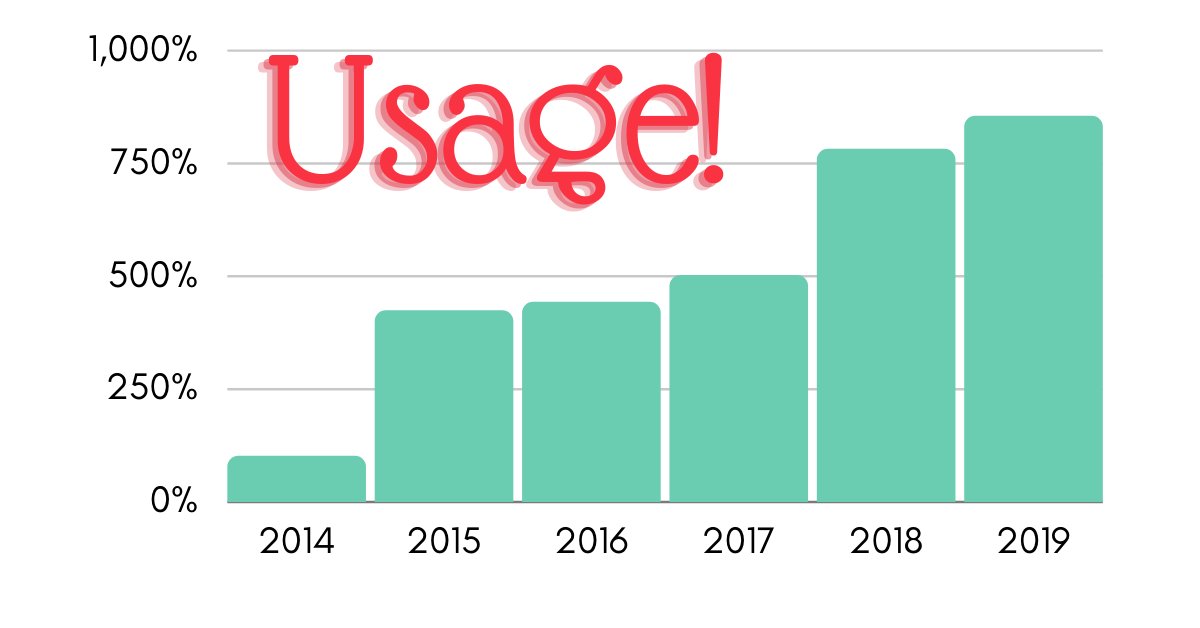 As a facility manager, I believe that the key of the success is to respect my co-workers and give them a chance to realize own ideas. It works - from 2014 (when I started to be an imaging facility manager of the Kennedy Institute of Rheumatology) to 2019, the hourly usage of the imaging equipment is increased up to 8 times, viz. 853%. I would like to thank all my colleagues and specially my line managers, Prof. M Dustin and Dr. Yoshi Itoh.